Many businesses use Outlook applications with Exchange Server. When users configure the account in Outlook with Exchange and IMAP Settings, it automatically creates an OST file. This file saves the data of Outlook as a backup to work in offline mode. With OST files, users can access the data when there is a connection issue with the server. When a user switches from Outlook to other email clients, in this case, it needs to transfer OST files.
Nowadays, a lot of email clients are available in the market. One of those emailing clients is eM Client. It offers many advanced features similar to Outlook. Also, it offers a reliable environment for emailing process. Like Outlook, eM Client also allows configuring accounts with Exchange, IMAP, and various other settings. eM Client works with Windows as well as Mac operating systems.
Can I directly import Outlook OST to eM Client?
Outlook users are moving to eM Client and direct import of Outlook OST to eM Client is possible if you have Outlook mailbox data in PST file. eM Client supports various file formats to import data from other platforms. In case users need to import OST files in the eM client they face many issues. Outlook OST file works only in Outlook when connected with the server. But you don't need to worry about this because, in the next section, we will provide you with a solution for the migration.
Method to import Outlook OST emails in eM Client
To migrate Outlook to eM Client, users need to import OST files to eM Client. To do this task, simply follow the below-mentioned two steps:
Convert OST to PST or any other supported file format by eM Client
Import resultant file in eM Client
Step 1. Convert OST file into PST file
eM Client does not provide support for OST files. So, the only option is to convert OST files to PST or another file format supported by eM Client.
To do this, use Softaken OST to PST Conversion Software. It allows to smoothly convert OST files to PST or other eM Client supported file formats like EML, MBOX, etc. During the conversion, the software maintains data integrity. The best thing about this program is it can easily convert any size OST files to eM Client supported file formats.`
Steps to migrate OST to PST for eM Client –
Download & Install OST to PST Conversion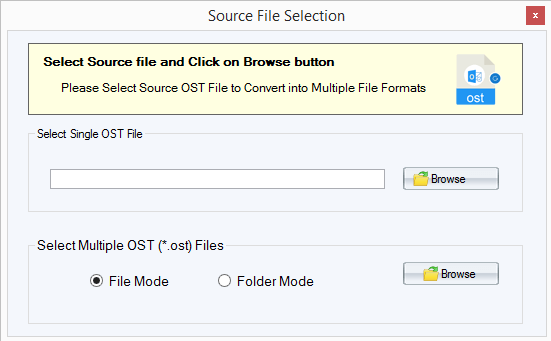 Select and Browse the OST file.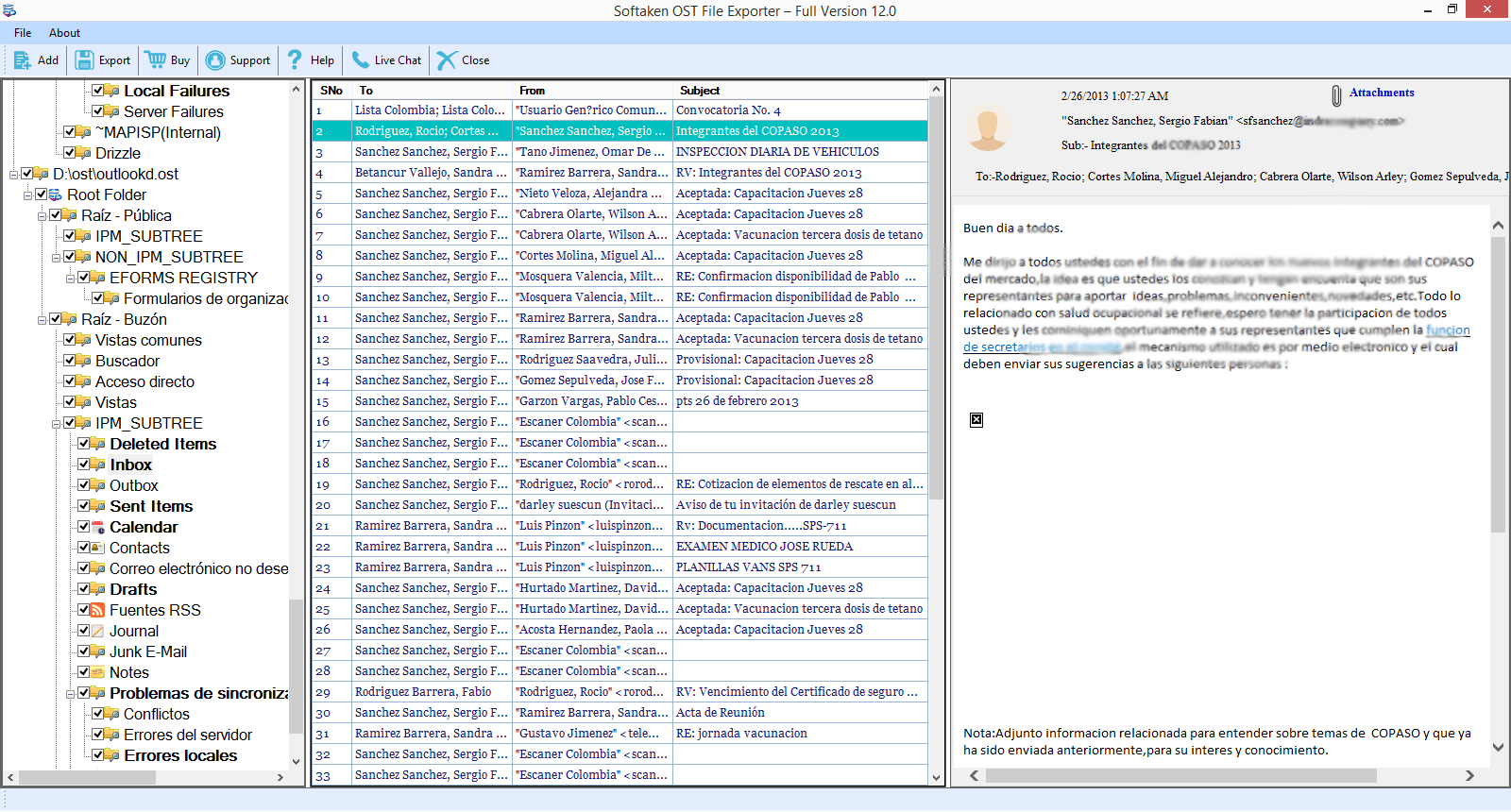 Choose the destination path by using the Browse button to save the converted PST file.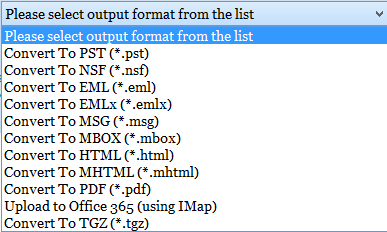 Press the Convert Now button.
This export OST file data into PST file format within a few minutes.
Step 2. Import PST file in eM Client
On your system, open the eM Client application.
Click on the menu, select file, and choose the Import option.
Select Outlook Personal Storage Table from the Import window and click Next.
Select PST files from the location that you want to import into eM Client. Then, click the Next button.
Choose import data to default root or import data to a specific folder to save Outlook PST data.
Now, go to the Finish button to begin the process.
You will get a notification of completion of the import process.
Final Thoughts
In the above article, we have described how to import OST emails into the eM Client application. Step by step process for OST to eM Client migration is discussed in the post. You can read it and resolve your queries regarding OST file to eM Client conversion. You can evaluate the software by downloading the demo version. For any confusion in completing the migration, contact our support team 24*7